Get Financed Up to $3,000
No Credit, No Problem!
100 Day Cash Payoff! Apply Now
Learn More
Metro Detroit's Preferred Marine Audio Installation Company
The Waves Won't Be the Only Thing That Has Your Boat Rocking
When the sun comes out, and the temperatures rise, there's no better place to be than on a boat jamming out to your favorite songs. WOW Electronics understands the importance of audio sound clarity and volume when your engine is revving on the water. For this reason, our company uses only the top brands of marine audio equipment to provide the highest sound quality for all of your summer entertainment.

Enjoy crisp audio on the water with Sony's high quality marine audio products that include water-resistant speakers, amplifiers, and radios for your boat.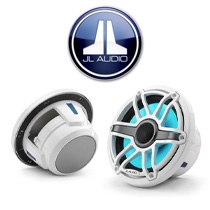 Whether you need a subwoofer system, speakers, or amplifiers, JL Audio has been providing superior quality and high performing audio products since 1991.

For the ultimate audio experience, while you're boating, Memphis Audio has pushed the limits of sound and performance with their line of speakers, signal processors, and amplifiers.

By staying on the edge of new technology, MTX Audio has been producing products that improve the listening experience in your boat for over 40 years.

Founded in 1938, Pioneer has been manufacturing high performing audio products such as marine speakers, amplifiers, and subwoofers for the ultimate entertainment experience on the water.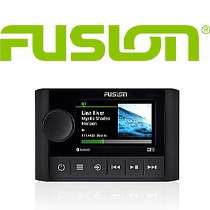 Waterproof and true-marine stereos, speakers, amplifiers, and subwoofers.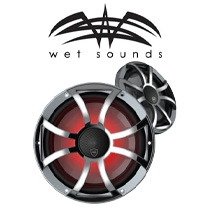 Hearing is believing. High performing marine products.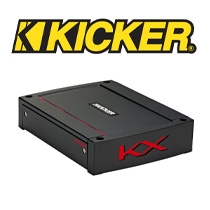 Kicker amplifiers provide amazing power, control, and flexibility accompanied by a sleep design.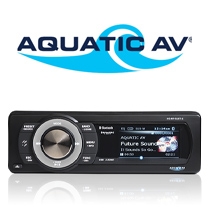 Waterproof audio products and entertainment systems.